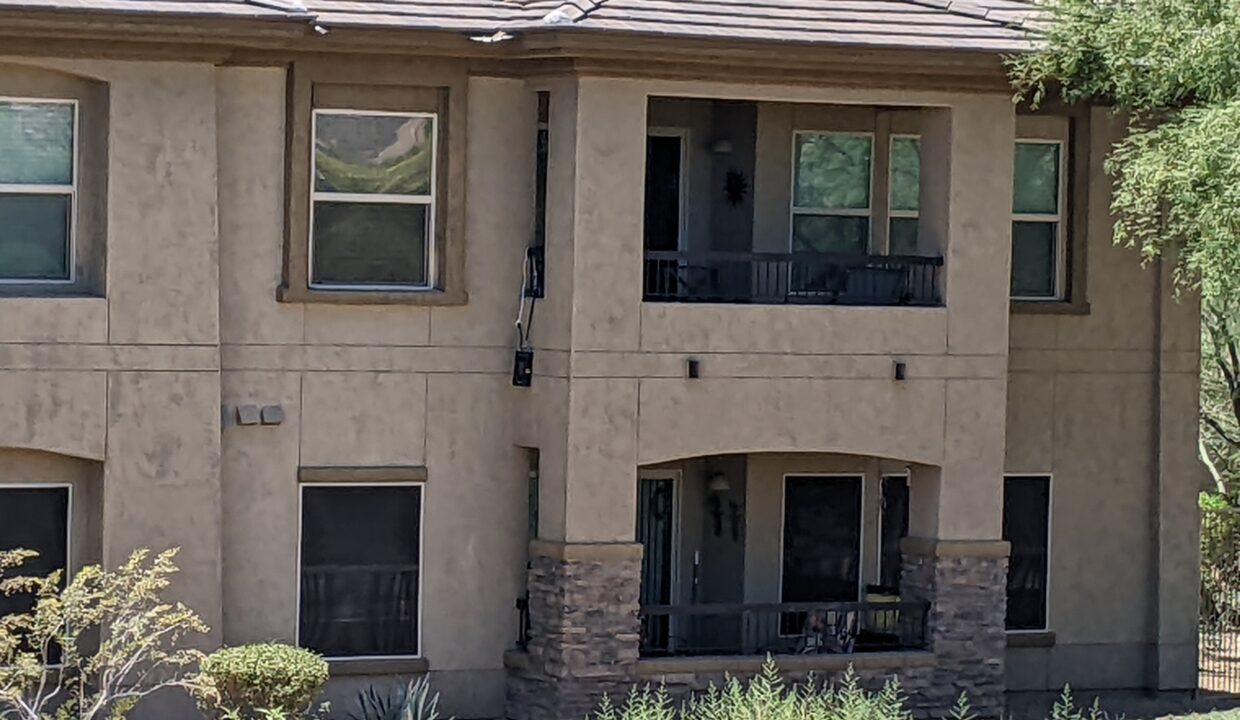 Cave Creek Homes For Sale With Pool
Plenty of beautiful Care Creek properties, but if you're looking for Cave Creek homes for sale with pool, then I have many to show you. Been helping homeowners in the Cave Creek area since 1999.
You're looking for a new home, but don't want to sacrifice having your own pool. Cave Creek is a great place to live, but it's hard to find homes for sale with a pool that you'll love.
It can be tough to find a new home that has everything you want, including your own private pool. We have the latest listings of homes for sale in this area including pools, so you can find the perfect place to call home.
Let Michael Corcoran the leading real estate agent serving Cave Creek show you Cave Creek homes for sale with pools. You just might find the perfect place…your dream home with all the amenities you desire, including a private pool. With over 50+ homes for sale in Cave Creek, you're sure to find the perfect one for you and your family.