Eat, Shop, Drink and Think Hyper-Locally
There are so many reasons to shop, drink and think hyper- locally here in the Cave Creek Foothills area. When tempted to commute or hire professionals and tradesmen from other parts of the Valley, as Foothills residents we should consider just a few of the advantages of finding a neighbor or local who can provide what we need: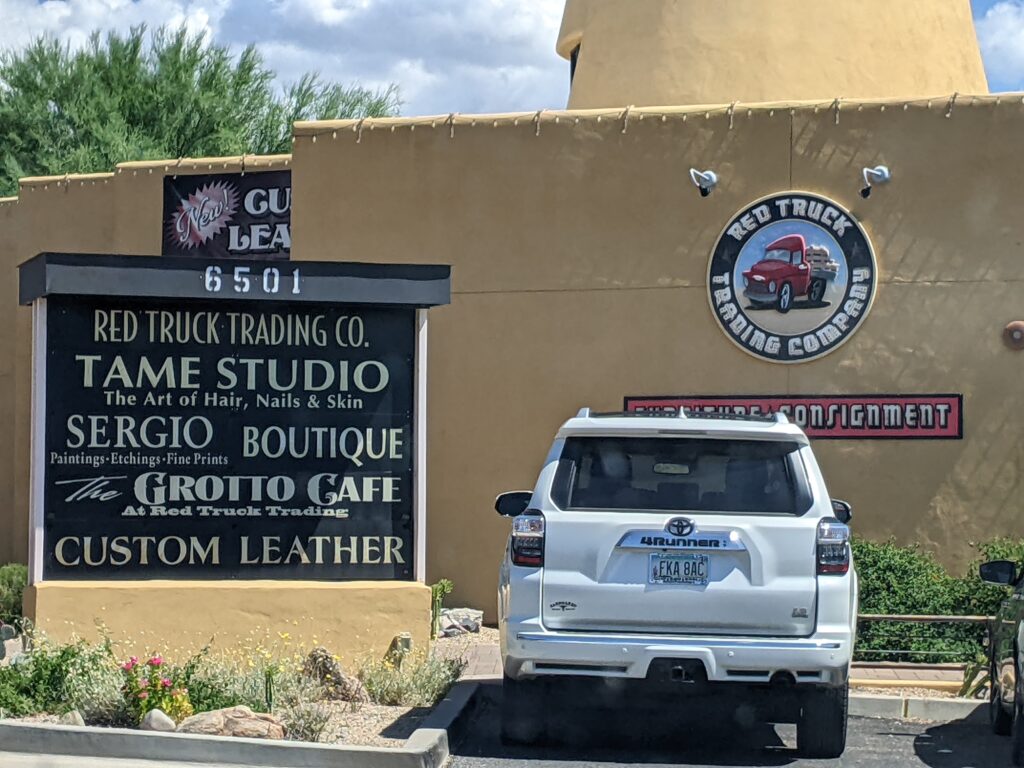 It's convenient.
It saves gasoline, therefore money.
It's better for the environment by helping reduce your carbon footprint.
There are great deals to be found.
You're likely to find quality artisan products made by locals.
Some other factors you may not have considered, are
Local economic stimulus
Non profits receive greater support.
Unique businesses create character & prosperity
Most new jobs for teens are provided by local businesses.
Customer service Is better and more prideful.
Local business owners invest in community.
Fortunately, shopping, dining and cocktailing in our area is no sacrifice, as Cave Creek has some of the finest shops, restaurants, bars, artists and galleries and craftsmen and tradesmen in the Valley!
So when you spend your hard earned dollars, do your best to spend them locally where you and everybody you know and love benefits.