Super Cooling Your Home in Summer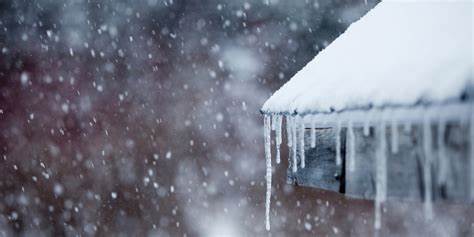 Super cooling your home in summer involves being enrolled in the APS electric program known as Time-Of-Use, which sees the rates raised during high demand times, which is 4pm to 8 pm in winter months, and 3pm to 7pm in the summer months.
During these peak demand hours, the rate per kilowatt hour charged by APS more than doubles from about .10 per kilowatt hour to over .23 per kilowatt hour. By super cooling your home early in the day by setting the thermostat very low at 69 degrees, you can turn the a/c off at 4pm until 7 pm, thereby bypassing the high electric rate window.
 Combining this strategy with avoiding other high use electric items such as dishwasher, clothes washer and dryer, hot water heater, etc… during these hours can make for significant savings at the end of the month. Consider using a power timer for your chest freezer and/or garage refrigerators so they cycle off for these three or four hours.